Are you a healthcare provider, quality officer, healthcare manager or someone involved in the healthcare system looking to make change happen and improve quality of care?
Are you already using audit (quality indicators) and feedback (benchmark reports or dashboards) and want to learn how to improve design, delivery and achieve better outcomes?
Are you a researcher wanting to learn more about the science and evidence of audit and feedback and what the international community is working on?
The 4th Annual International Audit & Feedback Symposium will have something for everyone at every stage of the audit and feedback process.
From those with new interests to seasoned experts, this meeting will help you learn about audit and feedback and generate new connections with international leaders in the field.
A mix of theory-based principles and evidence-based best practices will provide you, in one day, with knowledge that you can directly bring back to your own practice.

Confirmed Speakers Include: 
Dr. Nicolette de Keizer (Netherlands)
Jane London (Australia)
Dr. Noah Ivers (Canada)
Dr. Heather Colquhoun (Canada)
Dr. Jeremy Grimshaw (Canada)
Dr. Robbie Foy (United Kingdom)
Dr. Sylvia Hysong (United States)
Please see the Audit & Feedback MetaLab website for program details for the event.


Workshop selection:
Please click here for a brief summary of each workshop.
*You will need these summaries to choose your workshops during the registration process.

Accommodation Bookings for International Participants:
All information in the link below is pre-filled. Just enter your dates, number of rooms and occupants and click 'Search' at the bottom of the page.
*Important: After receiving your confirmation email, please use the included link to view your reservation. Then click Guarantee to input your credit card information and guarantee your room reservation. You will receive an email saying that your reservation has changed, however the only change that has been made is that your reservation is now guaranteed.
For any questions or concerns, please contact the hotel directly.

Event Sponsors:
Platinum: 
The Quality of Care program of the Amsterdam Public Health research institute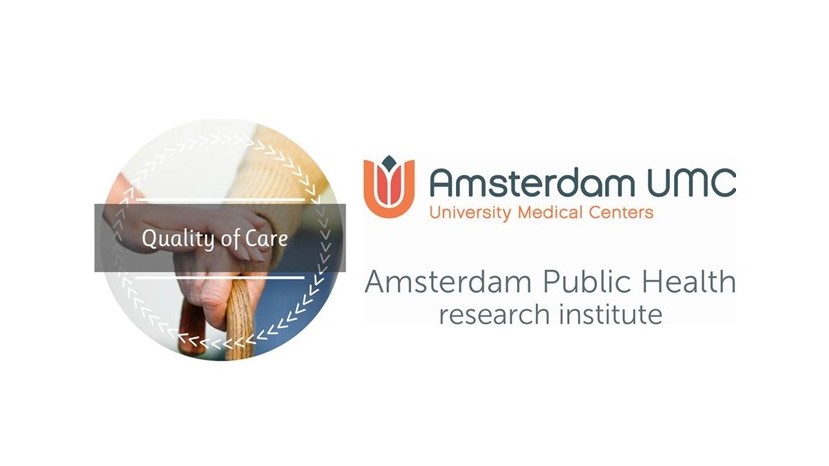 ---
Silver:
National Intensive Care Evaluation (NICE)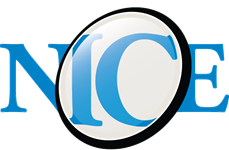 ---
Bronze: 
Dutch Institute for Clinical Audit (DICA)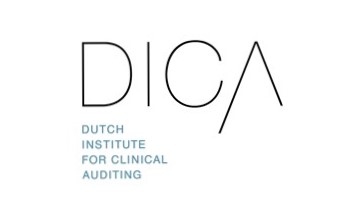 ---
FAQs:
How can I contact the organiser with any questions?
Please contact Stefanie Linklater (; +1-613-737-8899 x73812) with any questions you may have.
What's the refund policy?
Refunds can be processed up to 7 days before the event.
Do I have to bring my printed ticket to the event?
No.