Peace Engineering:
A new discipline provides a novel approach to old but timely questions
At the 2017 joint conference of the World Engineering Education Forum, the International Federation of Engineering Societies, and the Global Engineering Deans Council, the deans of virtually all the world's engineering schools determined that in the same way they offer degrees in eg civil, electrical, and mechanical engineering, they needed to also jointly develop and offer a degree in Peace Engineering. An initial consortium of five universities was formed to lead this initiative, and in November of 2018, they held the first international conference on Peace Engineering. Then in August 2019 they held the inaugural Peace Engineering Summer Institute in The Hague, hosted and supported by your own TPM faculty at TU Delft. Come learn about the next steps in the development of this exciting new field, and how you can play a part.
Location: the labs 5th floor
Lunch starting:12.45 hrs Lecture: 13.15 – 14.15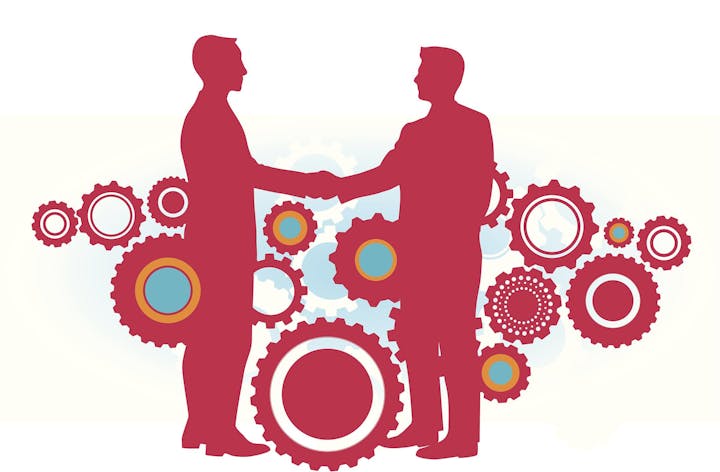 Speaker:
Mark Nelson, Co-director Peace Innovation Lab at Stanford
A former relief-worker, investment banker, and social entrepreneur, Mark Nelson founded the Peace Innovation Lab to create innovative and profitable solutions that create positive behavioral change. Nelson draws from his decade of research experience to advise businesses, NGOs, universities and governments on how they can leverage open-innovation platforms and use mass collaboration tools to influence human behavior.
Nelson's research lies at the intersection of mass collaboration and mass interpersonal persuasion, and is focused on generating resources to scale up collective positive human behavior change. He has described a functional, quantitative definition of peace in terms of technology-mediated engagement, automated ways to measure peace (both at the neighborhood and global level); and developed a formal structural description for peace data. He aims to create an entire new, profitable industry, where positive peace is delivered as a service.